Not sure where this should go as its really both a sign up and beer money type thing.
Crypto.com is becoming quite popular now, especially their recent deal to rename the LA Lakers home to the Crypto.com arena.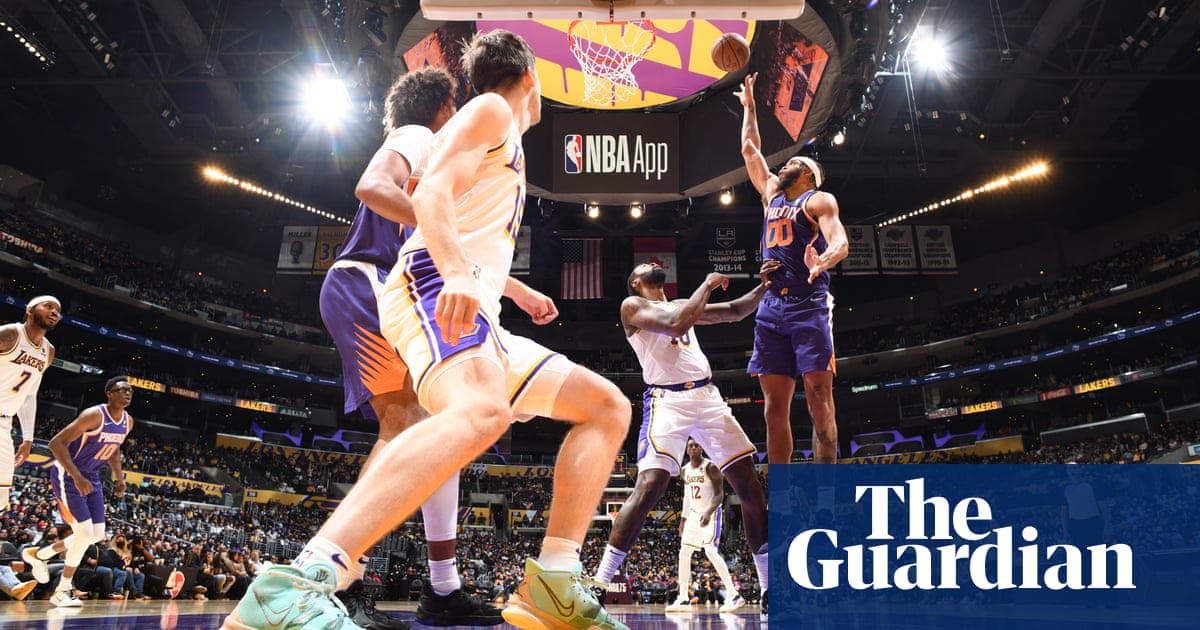 The downtown Los Angeles home of the NBA's Lakers and Clippers, the NHL's Kings and the WNBA's Sparks will change its name after 22 years of operation

www.theguardian.com
I digress, Crypto.com there are ways to make money called Earn or Supercharge.
With the Earn side you need to accumulate enough of a certain crypto and you can change the lock period. Obviously the longer its locked the higher percentage return you get.
With Supercharge you use the Crypto.com coin which is called CRO. You put this into the Supercharge and each month (every 30 days) there is a different coin. It pools the coins together and the more CRO you have 'charging' the more of that other crypto you receive.
Along side this there is a sign up where if you get to the Ruby card (need $300 worth of CRO) we both get $25 into the account.
Sign up here -
https://crypto.com/app/b29ss2t2dr
If wanting more information about the referral follow this link: