"
The state pension age rose to 66
last year, with two further rises planned, meaning that by 2046 those born on or after April 1977 would need to wait until 68 before they can draw the benefit.
However, the review will look at bringing forward that change by eight years, so that the increase is phased in between 2037 and 2039.
The state payment is paid to anyone who has made at least 10 years' worth of national insurance contributions during their working lifetime. The maximum payment is £179.60 a week, but how much you get depends on how many years you contributed for."
Reading this gives me a real kick up the bum to have savings/investments prior to retirement because ill be dammed if im working till im dead. Reading this, does it worry anyone else that pensions will continually be pushed back further and further?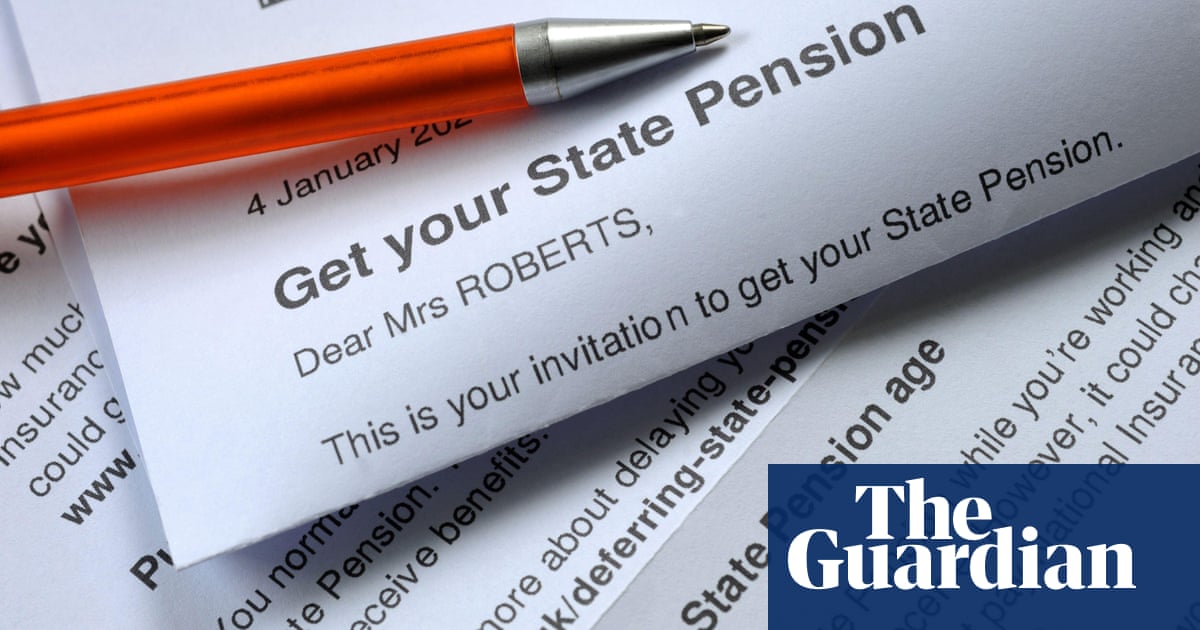 Review will look at bringing forward plans, meaning millions born in 1970s waiting longer to draw pension

www.theguardian.com