Administrator
Staff member
Moderator
Feb 23, 2021
868
507
5,457
There is more and more news coming out about bad practices from auditing firms, a quick google search should show you the many scandals there have been. They have constantly been criticised by watchdog for unacceptable work and failing. The big 4, PWC, KPMG, Deloitte and EY have a monopoly on auditing, but KPMG seem to be pathing the way for slipping standards.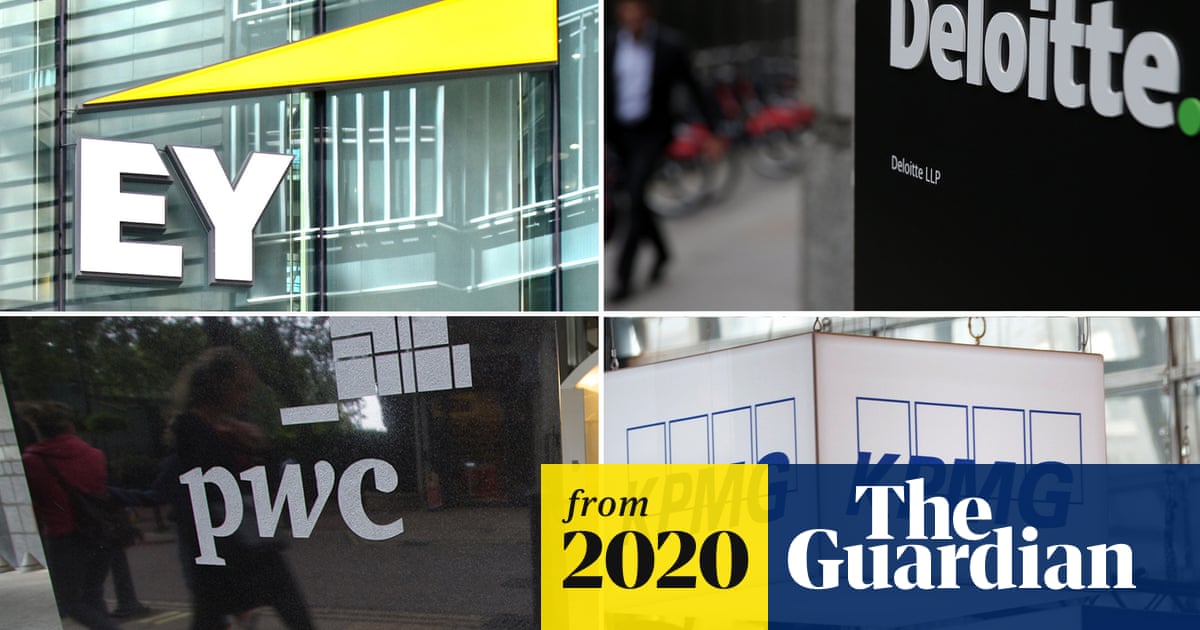 KPMG fares worst as regulator condemns slipping standards at largest auditors

www.theguardian.com
KPMG just been fined £13m and ordered to pay more than £2.75m in costs. This falls just short of the UK record which was made by.....Deloitte, Ding, Ding, Ding we have a winner! Deloitte managed to rack up a penalty of £15m over failings to properly audit former FTSE 100 software company Autonomy.
The reason KPMG managed to get hit with such a fine was that they helped HIG to drive Silentnight into insolvency process so the private equity group could acquire the company without the burden of its pension scheme. The pension scheme would have placed a heavy debt of £100m.
News, analysis and comment from the Financial Times, the world's leading global business publication
www.ft.com
There has been sanctions made against KPMG and their former partner, though
i really dont believe they will learn or care.
FRC News - We regulate auditors, accountants and actuaries, and we set the UK's Corporate Governance and Stewardship Codes. We promote transparency and integrity in business. Our work is aimed at investors and others who rely on company reports, audit and high-quality risk management.

www.frc.org.uk
Last edited: