Doesnt seem like Virgin will be going to the moon any time soon at this rate....
Virgin Galactic stocks fell yesterday 19% as they are raising more debt to fund operations and has fell nearly 70% according to this arctivle in the last 6 months.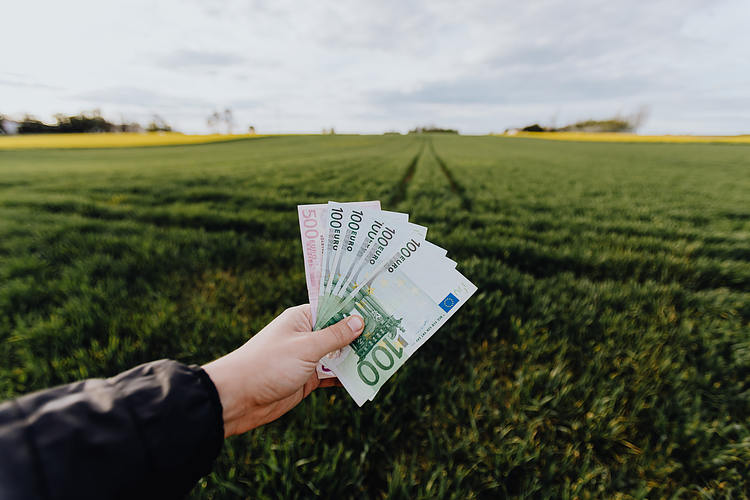 Virgin Galactic (SPCE) remained true to recent form and once again hit investors in the stock hard on Thursday. This one has been steadily sliding low

www.fxstreet.com
I never really understood the attraction to this stock more than a bit of fun to invest into space. Though did they even enter space?