Administrator
Staff member
Moderator
Feb 23, 2021
774
456
4,587
Well this looks like it could be intresting in theory but I would hate to see the taxes imposed also.
I guess such comes from trying to lift poverty to an extent.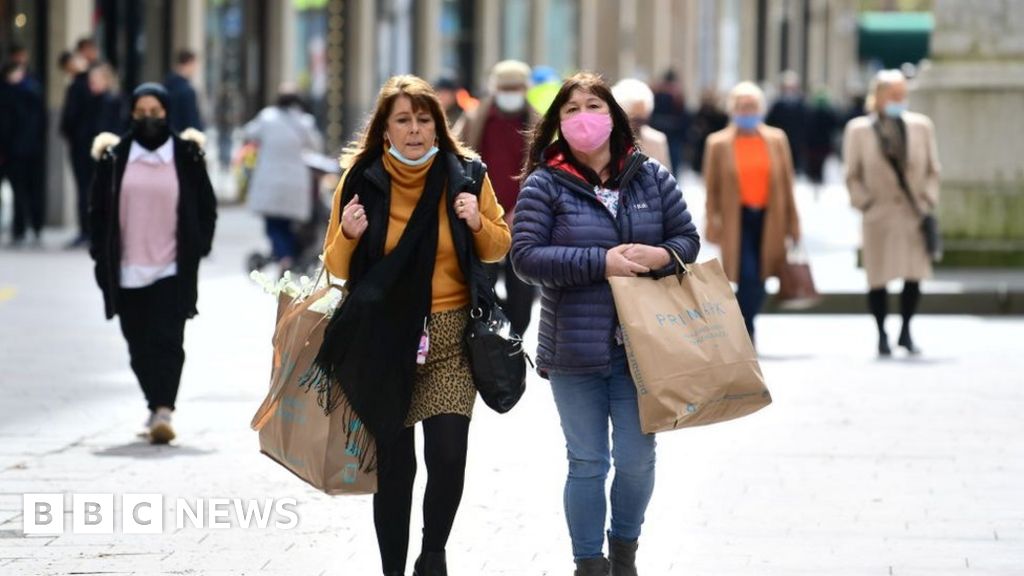 It means adults regardless of income, will be given money to cover essential living costs.
I follow Mises Institute and they aren't very keen on such an idea.
The universal basic income (UBI) is gaining popularity as the alternative to the current welfare system. The idea is to give each citizen the same amount of money, no matter if he or she works or not.
mises.org